Be Transparent
To be honest and trustworthy, through the enterprise decision-making, internal management, and reflected in the process of production and management.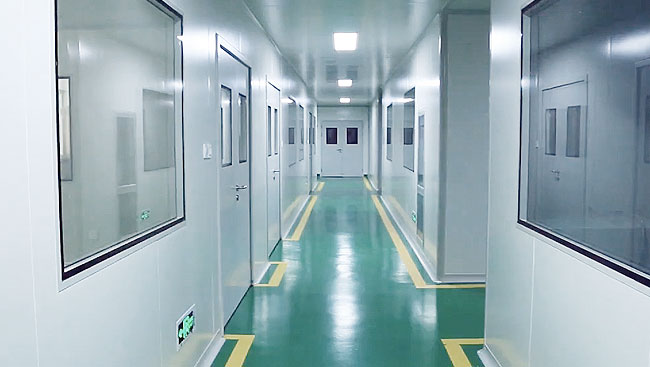 Be lawful
In the process of production and operation, enterprises shall abide by national laws and regulations consciously, accept government supervision and consumer supervision consciously.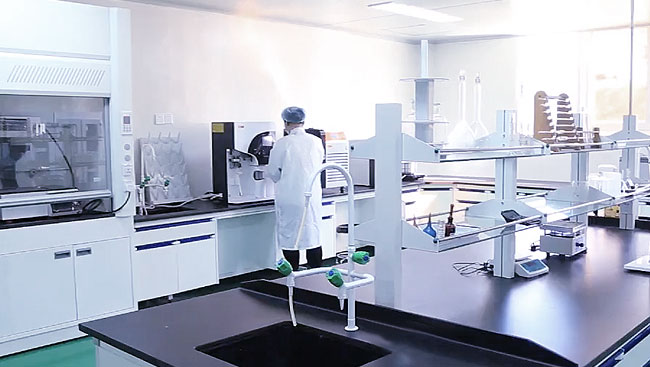 Quality First
Maintaining top production environment to ensure the products quality, ensure that the production and products meet the national standards in all aspects.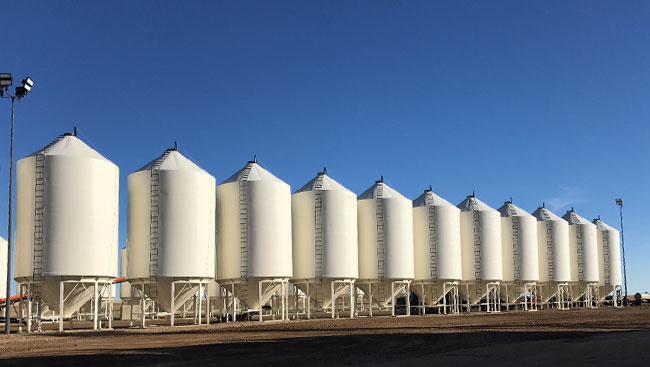 Be Cautious
The raw materials and additives used in the production shall comply with the national standards, and in the process of packaging, transportation and storage, all products shall be within clean, safe, non-toxic and meet the hygiene standards.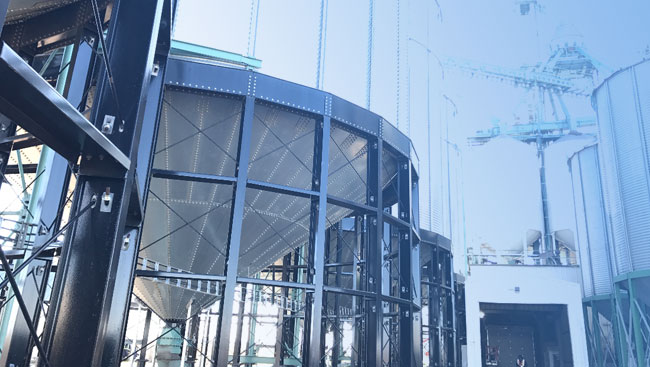 Stay Alert
Formulate and improve the food safety emergency response plan and recall system. Any problem with food quality, take action and be corresponsive.